​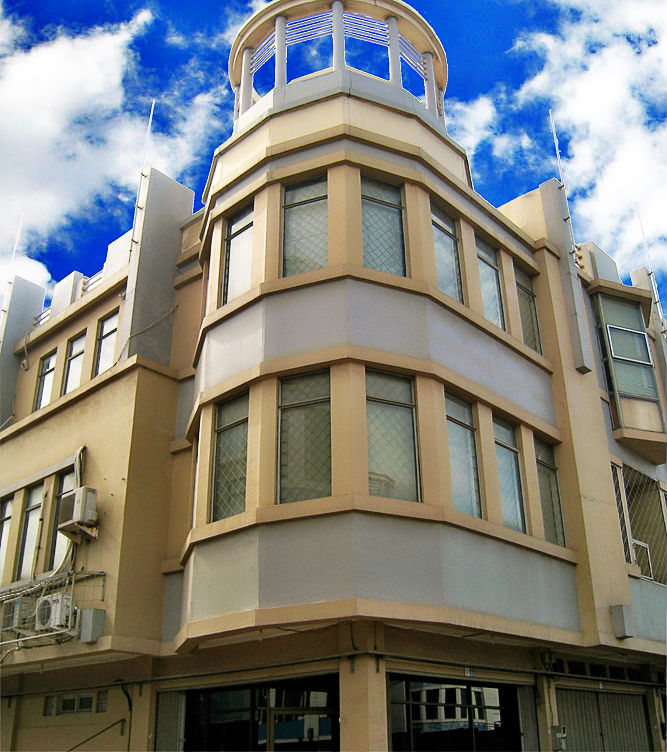 PT Global Surya Elektrik was established on 2008,is representative of electrical equipment manufactures.
We offers a full range of electrical equipment, such as power system testing field, predictive maintenance, measurement equipment, safety equipment, hotline tools and also electrical services.
We have proven track record in selling our products to many National State Electrical Area, Industrial, Mining & Oil Gas Company. Rapid developments in technology have allowed us to give the latest technology and high quality products to fulfill the standard for each application and facilitate testing and commissioning of most major apparatus.
We work to meet an exceed customer expectation by providing solution and better service.
VISION
To Be A Leading Company By Giving The Best Services In Mechanical And Electrical Sector And Become A Worldwide Classs Company.
MISSION
Giving The Best Service Through The Excellent Solution And Satisfy The Client.
STRATEGY
• Professional human resources.
• Effective and efficient organization.
• Synergic networking.
• World-class quality products.
• Spesific Expertise in:
- After sales service.
- Solution through consultations.
- Engineering services & training.
OUR VALUE
• Integrity for all in all time
• Teamwork through trust
• The spirit of excellence
• Reputable company image
• Continual innovation
• Life-long learning
• Caring relationship
• Growth through God's blessing
OUR VALUECUSTOMER LIST
Sumatra Island
PLN P3B Sumatra
PLN Distribution 20KV North Sumatra
PLN Distribution 20KV West Sumatra
PLN S2JB
Java Island
PLN P3B Java Bali
PLN Distribution 20KV Jakarta
PLN Distribution 20KV West Java
PLN Distribution 20KV Central Java
PLN Distribution 20KV East Java
PLN Distribution 20KV Bali
Borneo Island
PLN Region East Kalimantan
PLN Region South Kalimantan and Southeast
Sulawesi Island
PLN Region South Sulawesi, Southeast Sulawesi, and West Sulawesi
PLN Region North Sulawesi, Central Sulawesi, and Gorontalo